[PICK UP FROM STORE] Kawa FRP 0942 Outdoor Water Filter 225MM (DIA) x 1050MM (H) 150 PSI
PICK UP FROM STORE - ENJOY LOWER PRICE NOW if you wish to pick up this order(s) from our store or any of our outlets. Our team will contact you once your order(s) has been confirmed and ready for collection. Terms & Conditions Apply.
Description
Korea technology
FRP tank 10 years warranty

Sand Filter Backwash Instructions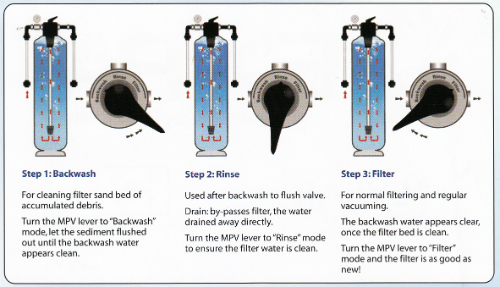 Design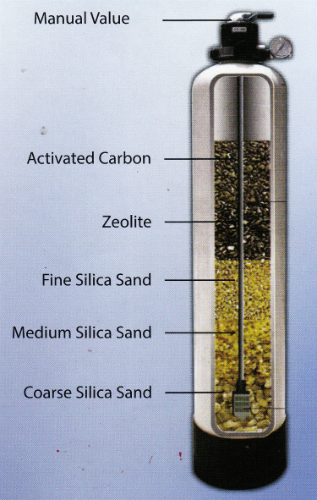 Daily Essentials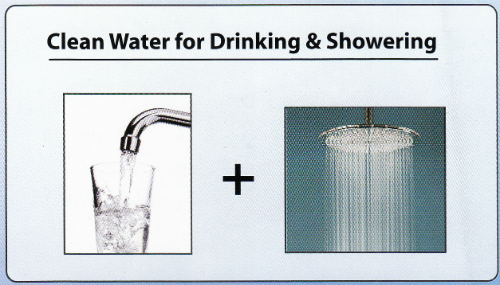 Performance Table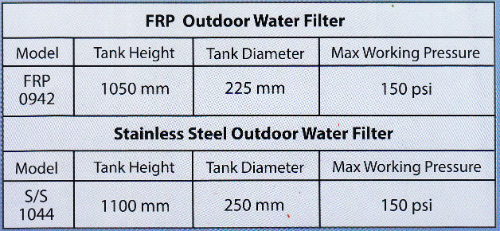 Disclaimer
All product images shown are for illustration purposes only. Actual products may varies in term of size, type, brand, version, colour, and other relevant characteristics.