About Us

Who We Are
ATKC e-Commerce Warehouse Online Store brings you greater convenience and accessibility into our comprehensive range of hardware & building materials, which include building, construction and home improvement related products & services. We support retail, wholesale, residential & commercial projects, and export trades, with a committed mission to be Malaysia's Largest Home Improvement Online Store.

With over 20,000 products, we offer you the widest range of Building Materials, Paint, Plumbing, Hardware, Electrical, Power Tools, Kitchen & Bathroom, Home & Garden, DIY and we are still growing.

Whether online or in-store, enjoy the hassle-free shopping experience!
我们是一家专门从事五金建材,包括建筑,工程及装潢相关产品及服务的公司。我们提供零售,批发,住宅,及商业项目,并出口至亚太地区。此外,我们也涉足电子商务领域,并放眼成为马来西亚最大的电子商务五金建材销售平台。
我们拥有20,000多种产品,为您提供最广泛的建筑材料,油漆,管道,五金,电气,电动工具,厨房和浴室,家居和花园,DIY,我们仍在不断发展。
无论是网购还是在店内,都可享受无忧购物体验!

Our Values
Our culture and success are built on an unwavering loyalty to our 4 core values.

Trustworthy
We take great pride and responsibility to provide you with quality products and services. You can trust we will serve you with honesty, integrity, and respect.

Partnership
We believe in collaborating with our suppliers, vendors, and associates, having them as partners in cultivating successful and innovative business practices.

Friendship
We strive to build a stronger friendship with our people and customers by understanding and responding to their needs and providing excellent service and knowledgeable advice.

Passion
We are passionate about building our business and contribute resources to grow the community.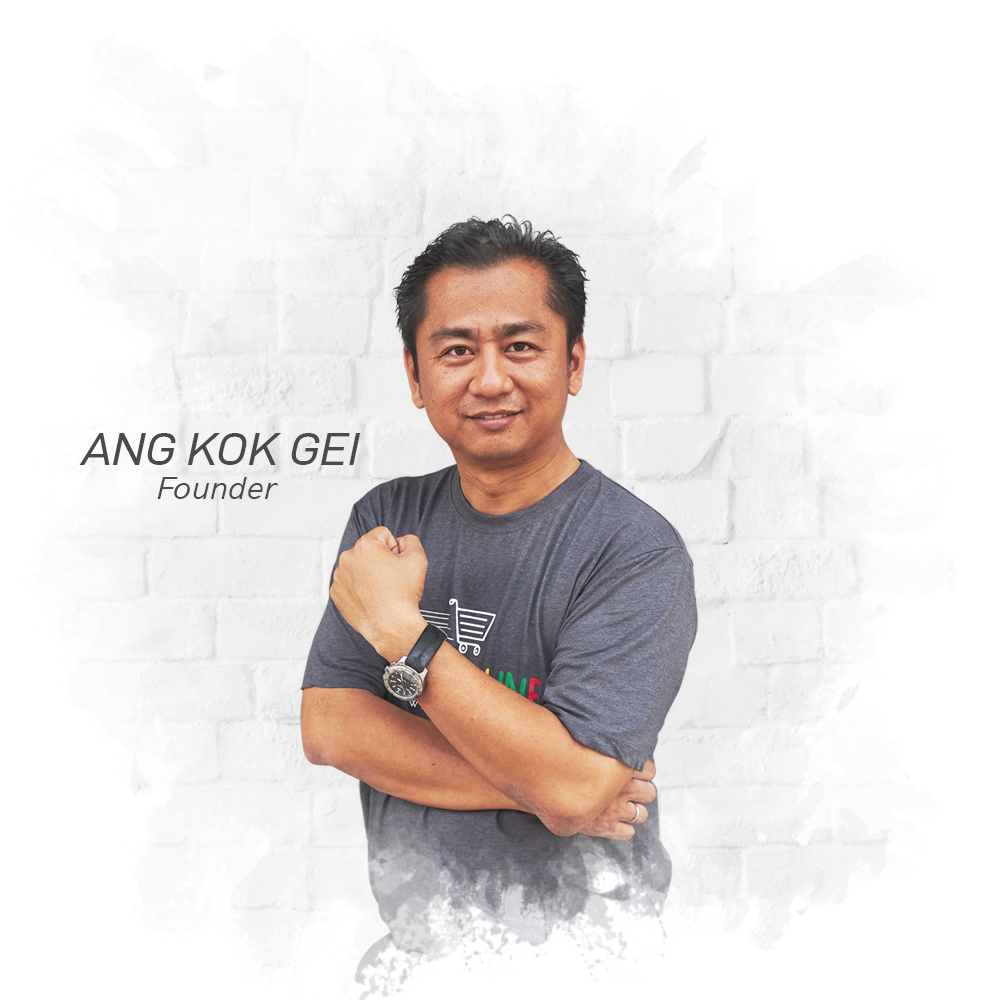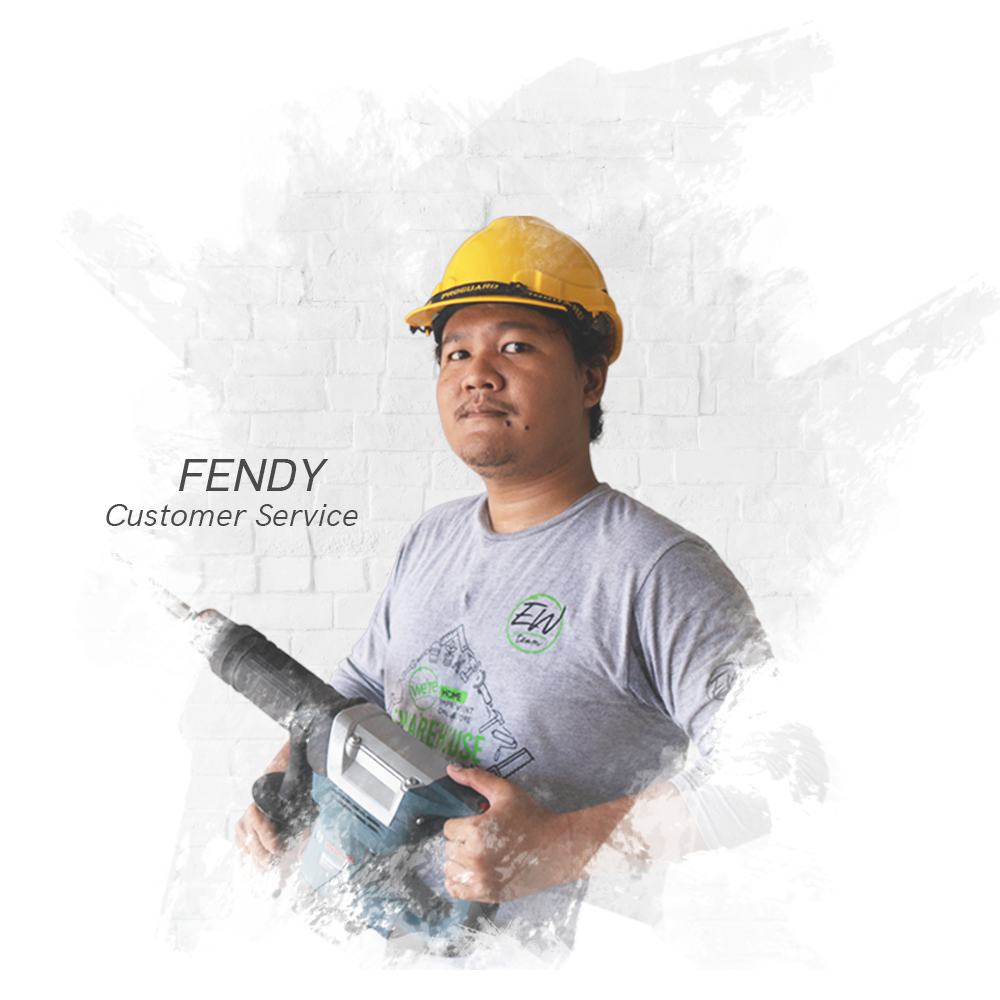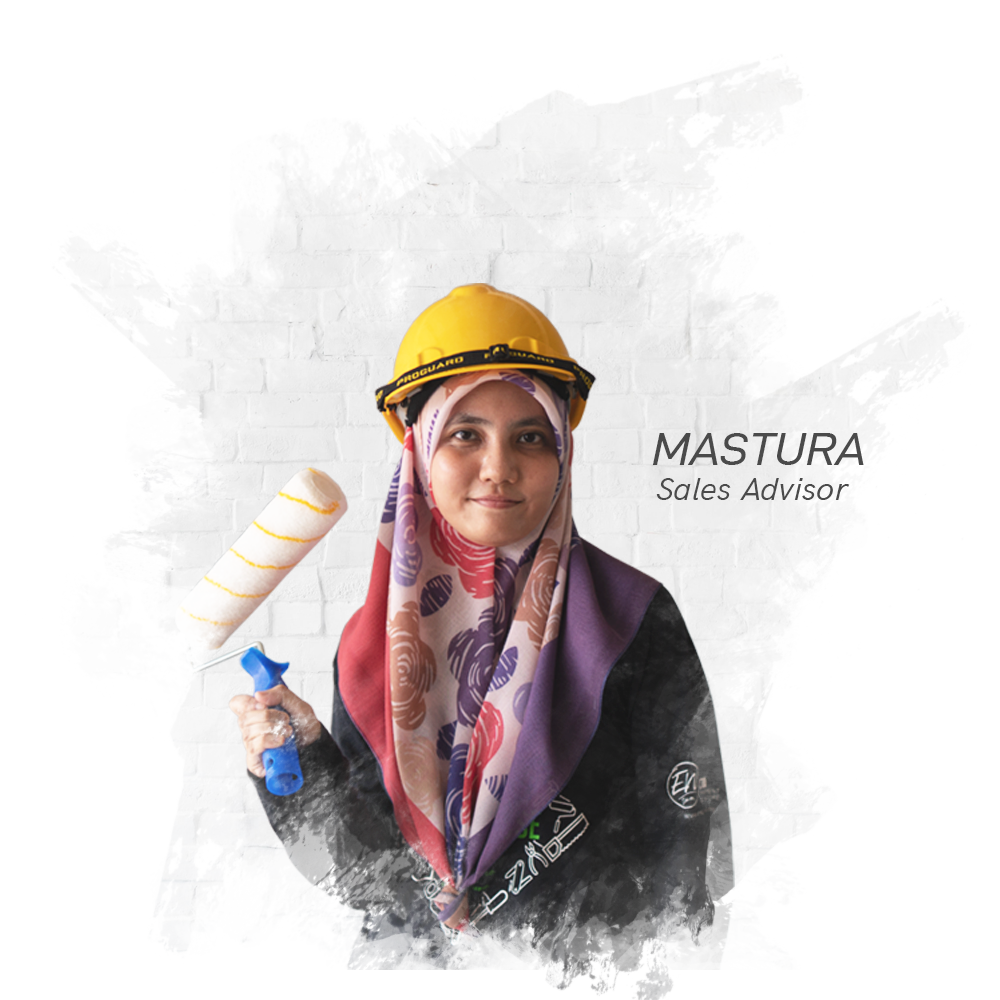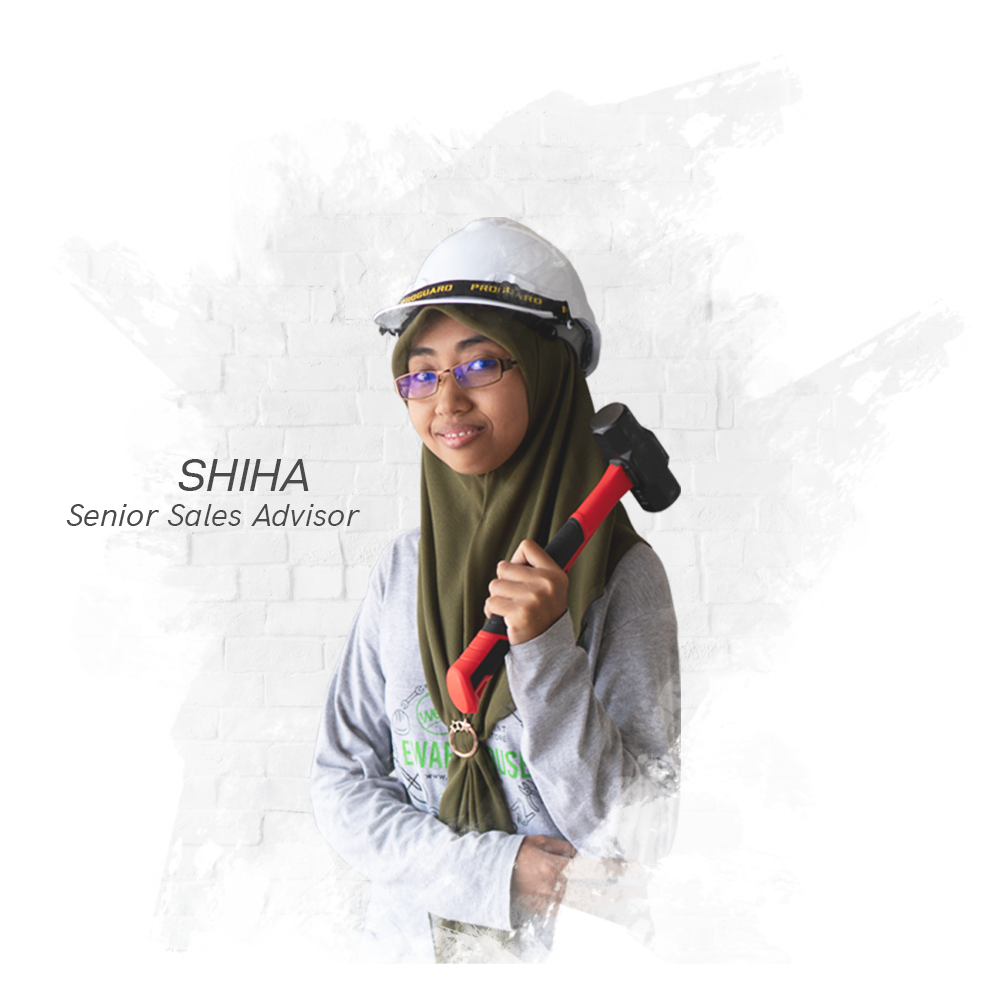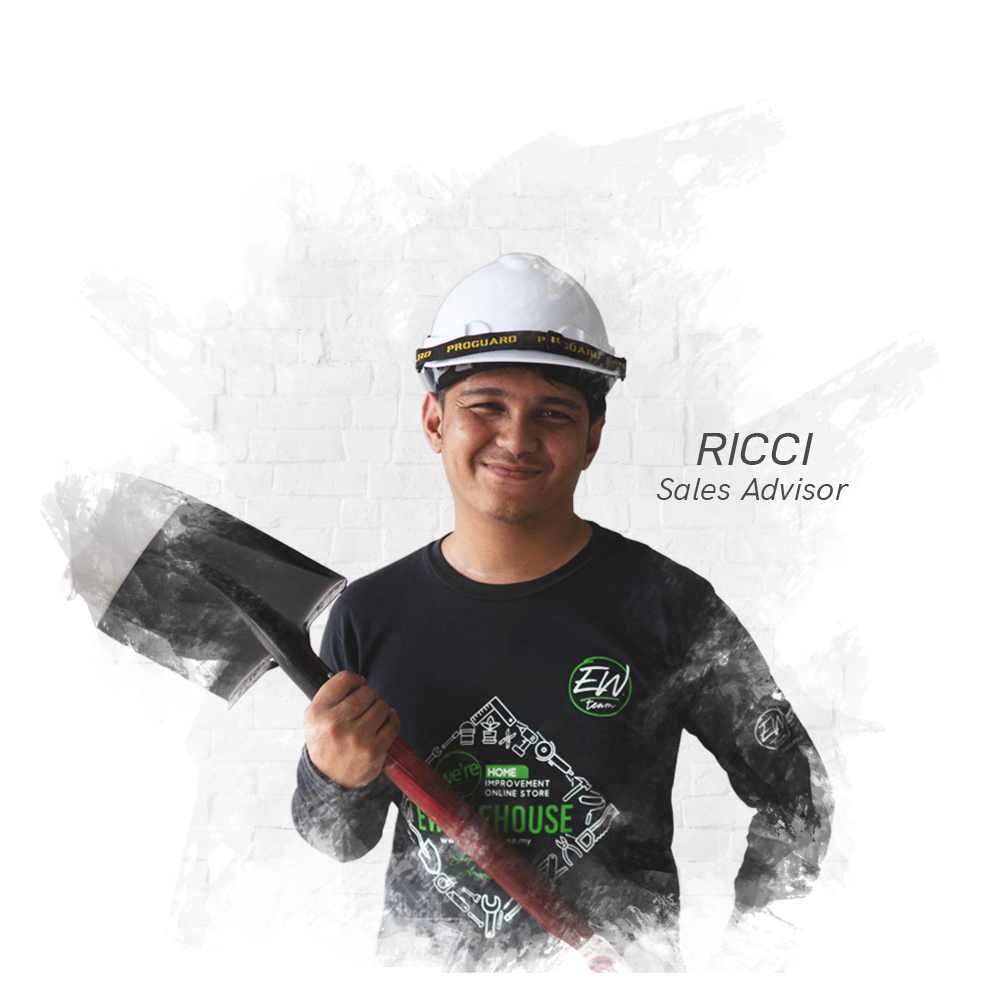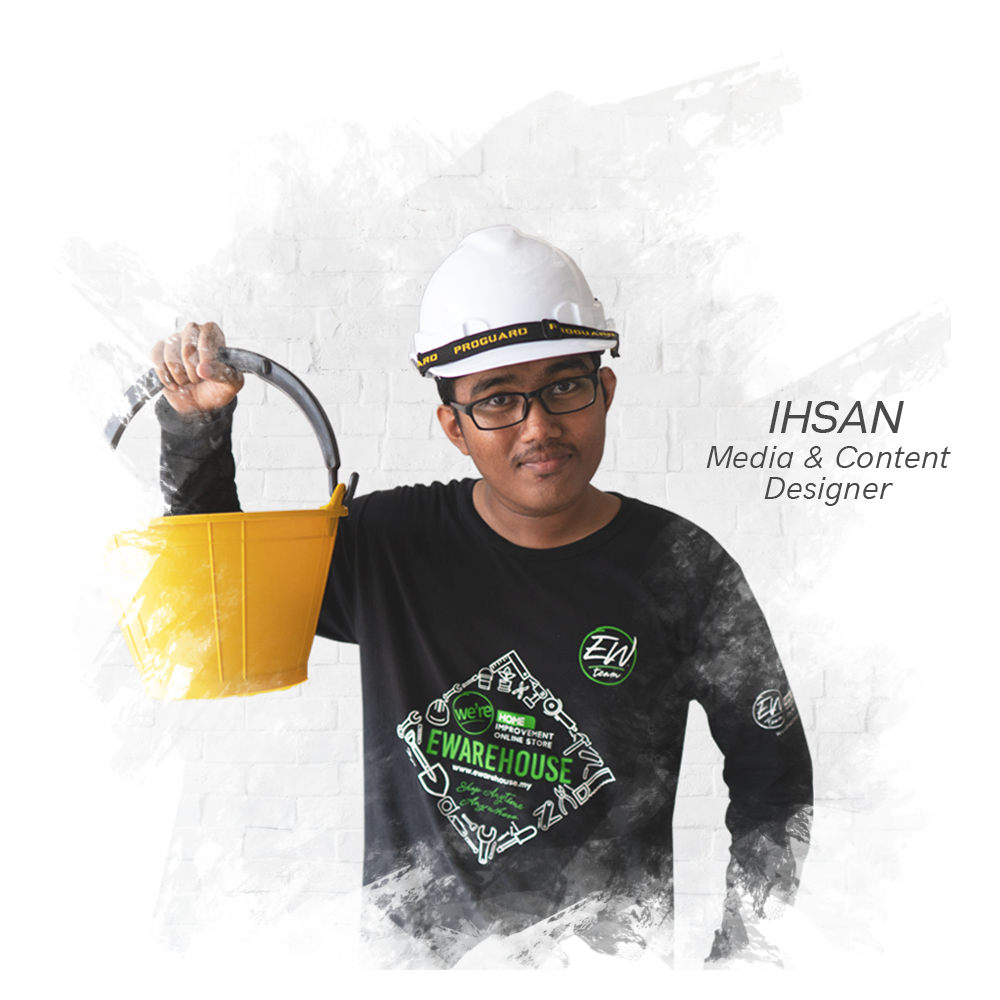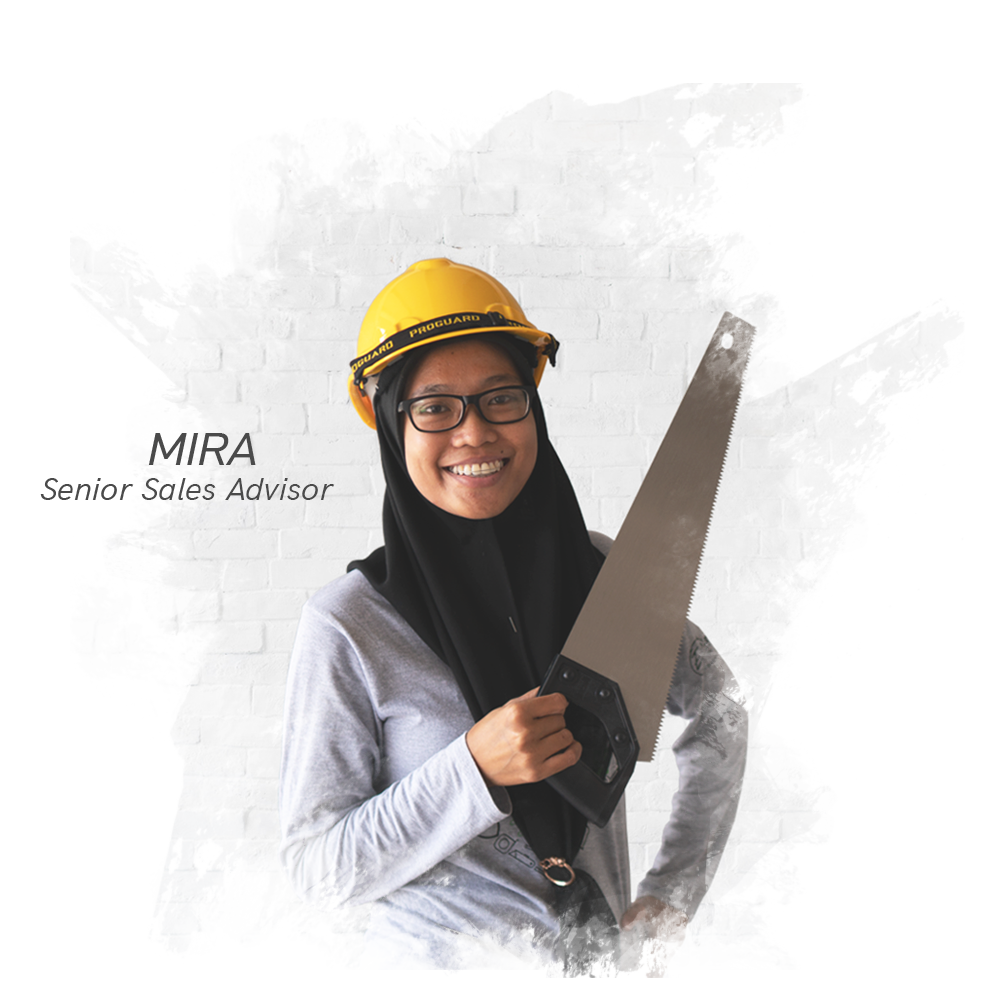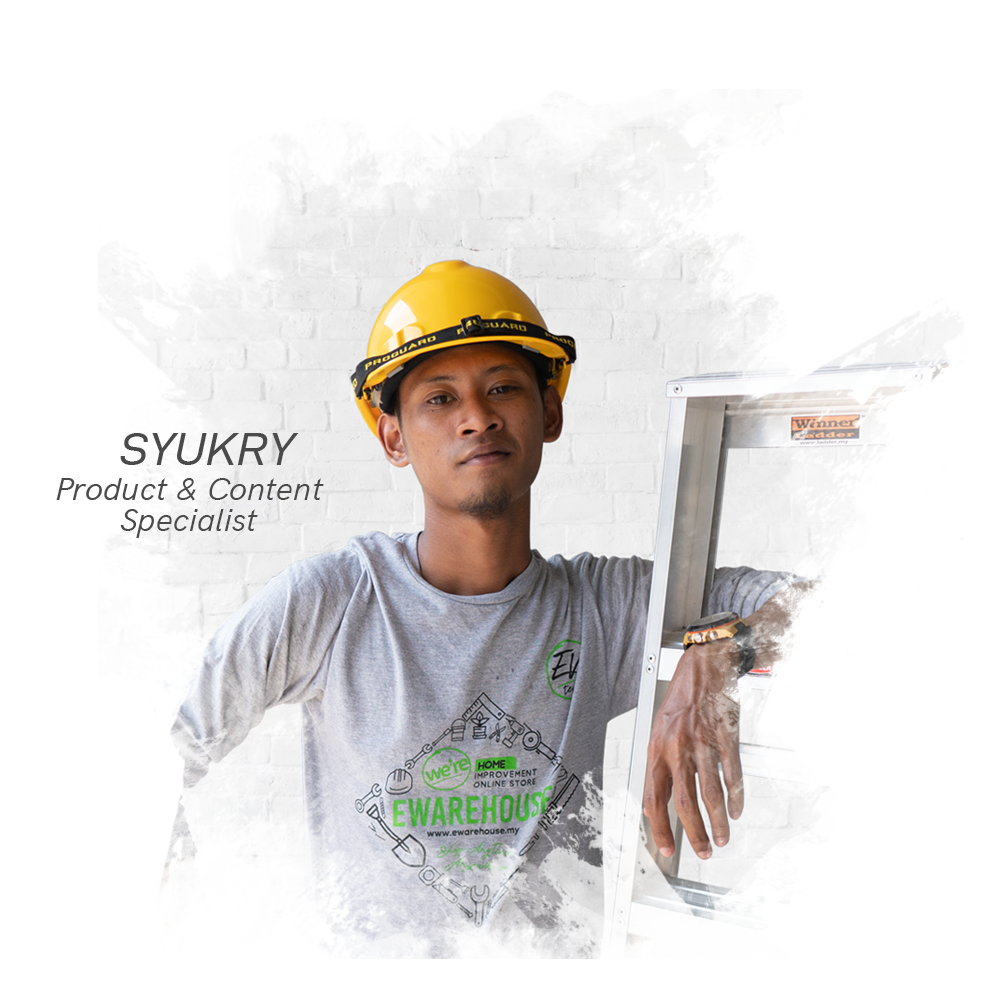 We are the proud winner of Malaysia Golden Eagle Award - Excellence Eagle 2016, 2017 & 2018 and Sin Chew Business Excellence Awards 2017 & 2018.