Black Hammer Safety Series
Hardware/Black Hammer Safety Series
Welcome to Black Hammer Safety Series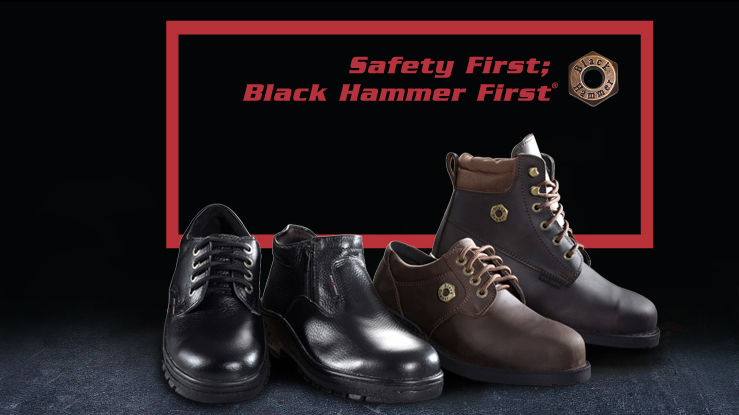 Black Hammer has been revolutionizing safety shoes since 1993. Black Hammer was first introduced in Malaysia and was well-known in manufacturing shoes that are suitable for middle to upper class workers, be it the engineer, site manager, factory workers, etc.
Black Hammer is produced with quality materials to put up extra protection against the harms at the work site. It made safety with comfy insoles which cradles your feet comfortably and securely.
They are structured to be suited for both heavy-duty and executive purposes so that you can wear them to the construction site and office. Even for now, Black Hammer has moved toward the modern trend with designs that are appealing to the customer.
Showing 1 to 15 of 15 (1 Pages)