Sia Abrasives
Hardware/Sia Abrasives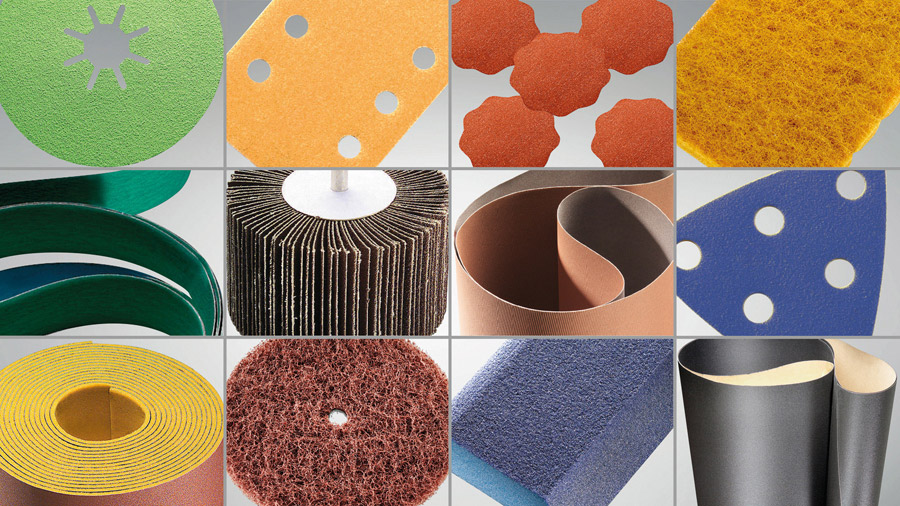 Global Partner
At the headquarters of Sia Abrasives in Frauenfeld, Switzerland, we develop, produce and distribute complete abrasive systems tailored to specific requirements and application for the treatment of all surface types. Sia Abrasives employs around 1300 people worlwide and represend with partners in over 80 countries.
Production Expertise
With The commissioning of Maker 5, the world's most modern abrasives production plant, we once again raised the bar. At our location in Frauenfeld we produce and convert coated abrasives for perfect surface treatment of automobiles, wood, metal and composite materials.
Innovative Solutions
As a world-leading manufacturer of high-quality abrasives with 140 years of expertise and unrivelled innovativeness, we can offer one of the most comprehensive range of products incorporating solutions for perfect surface finish. We are your abrasives specialist. We have industrial expertise. We know the process steps of our customers and can offer the right sanding solution for any material.
Pioneer and trailblazer since 1875
Frauenfeld stands not only for the future of abrasives production, but also for the tradition of Sia Abrasives. Our company was founded here, in the capital of the Conton of Thurgau, in 1867 and began producing coated abrasives in 1875.