Home Store Mica Pearlescent Pigment Powder For Epoxy Resin / Cosmetics / Crafts & DIY Project 10G (Colour Chart 3)
Description
Mica powder is a lightweight, soft, and smooth material that produces a metallic-like finish on any surface. Adding it into resin is a technique used for creating depth and complexity to the cured coating. It is the best alternative to other colorants (pigments, ink) for crafts that require a particular level of subtlety and delicacy.
Features
Natural shimmery finish
Safe to use on almost all skin types
Highly-Pigmented & Easy-to-Mix
Nontoxic and conforms to ASTM D-4236 and EN-71 safety standards.
FDA approved
Uses
It can be used for a wide variety of handmade cosmetics. Use for Eye shadow, Blush, Nail Art, and other Craft Projects.
Colour Available                                 
F103 Silver White
F120 Silver White
F153 Silver White
F225 Blue Pearl
F249 Shimmer Gold
F335 Flash Dark Gold
F402 Silver Black
F410 Cupreous-Brown
F424 Magic Violet
F443 Pure Blue
F445 Primrose Yellow
F462 Intensive Sparkle Green
F483 Sik Violaceous
F491 Yellow Green
F502 Red Brown
F522 Red Brown Satin
F532 Glitter Red Brown
F535 Glitter Mauve
F3504 Shimmer Gold
F4404 Fuscous Aubergine
F4419 Soft Magic Violet
F4425 Soft Magic Blue
F4426 Cobalt Blue Satin
F4435 Bright Green
F4497 Moss Green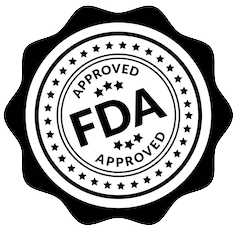 Disclaimer
All product images shown are for illustration purposes only. Actual products may vary in terms of size, type, brand, version, color, and other relevant characteristics.