Terreal Terracotta Roofing System
Building Materials/Terreal Terracotta Roofing System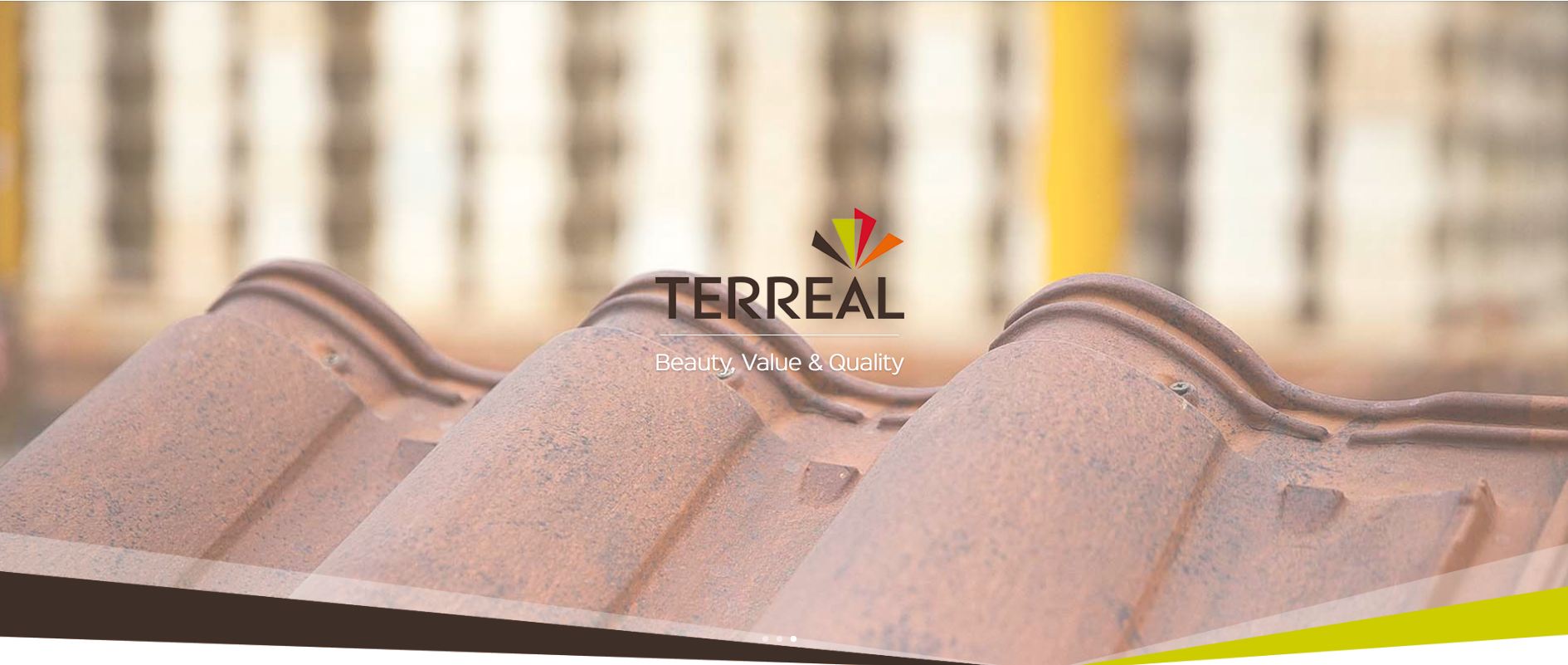 Terreal Malaysia is one of the leading producers of clay roof tiles in Malaysia, and part of the Terreal Group, a renowned european terracotta roof tiles manufacturer with over 150 years of experience and a total of 25 plants worldwide.
Dedicated to quality and customer satisfaction, Terreal Malaysia aims at providing everyone the chance to experience the enduring beauty and lasting quality of clay roof tiles. As a leader in roofing solutions, Terreal prides itself with constant innovation in term of colours, profile and roofing system.
Terreal Malaysia believes in "TODAY'S INNOVATION, TOMORROW'S STYLES. Beauty, Value and Quality. All Within One Roof."
There are no products to list in this category.