Monier Roofing System
Building Materials/Monier Roofing System
Welcome to Monier Malaysia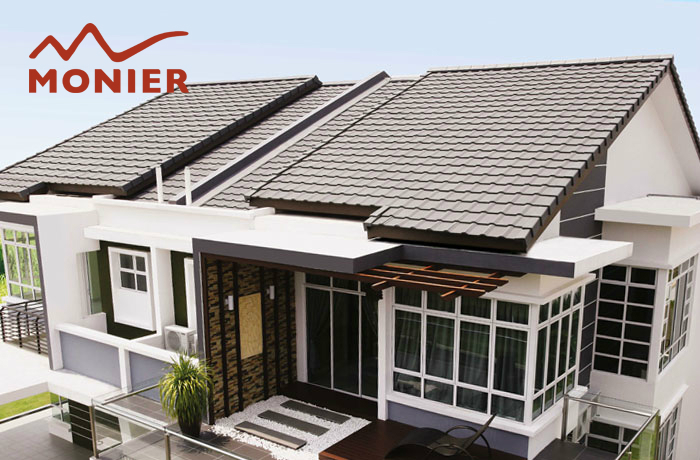 Monier is a worldwide leader in roofing solutions. Monier Malaysia offers a range of innovative roofing solutions for home owners, architects and developers.
Globally we are part of the Monier Group, the world's leading provider of building materials for pitched roofs, roofing components, chimney and ventilation systems.
There are no products to list in this category.