Top Glove Gloves
Hardware/Top Glove Gloves
Welcome to the world of gloves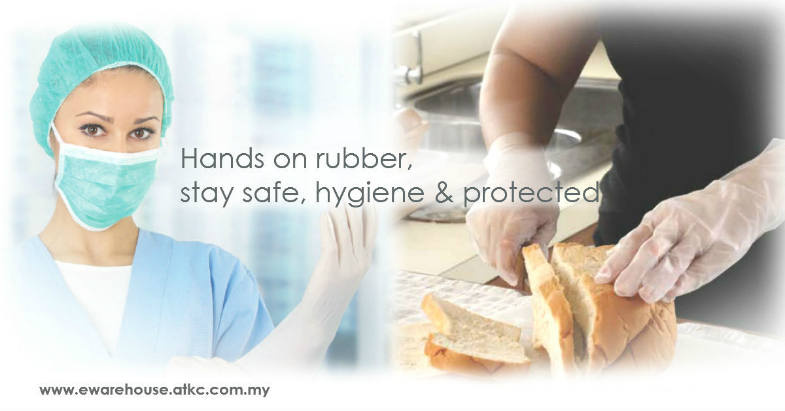 TOP GLOVE, established since 1991, is the world's largest rubber glove manufacturer producing a comprehensive range of gloves including latex examination gloves, nitrile examination gloves, surgical gloves, vinyl gloves, cleanroom gloves, household gloves, polyethylene gloves and polyethylene apron.
Through the relentless effort of training its staff and the progressive drive for Research and Development into product and marketing with close adherence to its concept of "Continuously Striving for Improvement and Innovation", the company was bestowed with the prestigious Enterprise 50 Achievement award for 9 years from 1998 to 2007.
It has been and it will always be the company's objective and commitment to keep its customers satisfied with its quality, reliability and price competitiveness in the market.
Showing 1 to 2 of 2 (1 Pages)